Arik Zeevi
Bronze Olympic medalist 2004, silver medalist at the 2001 world championship (open category), and four times European champion -2001,2003,2004,2012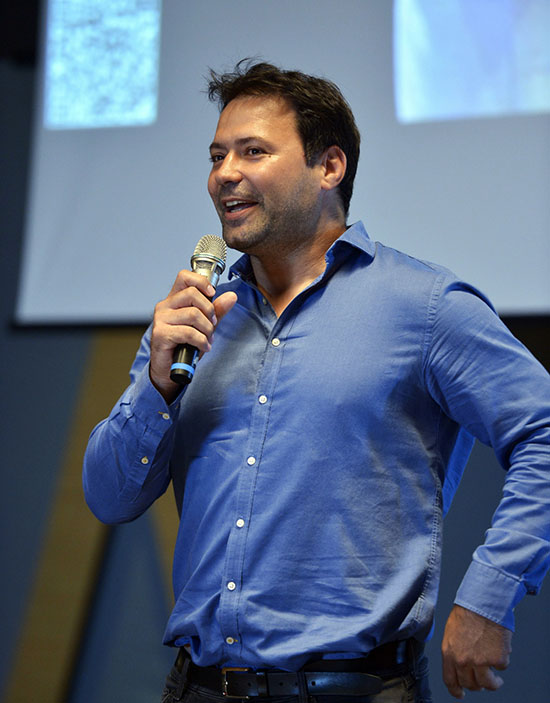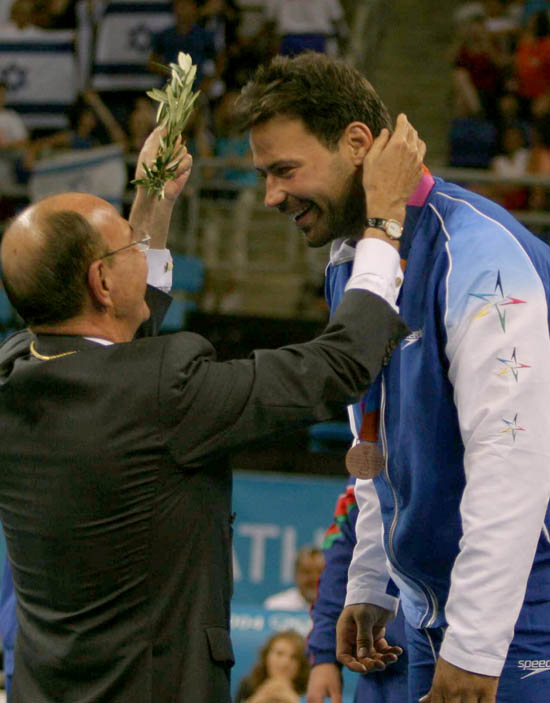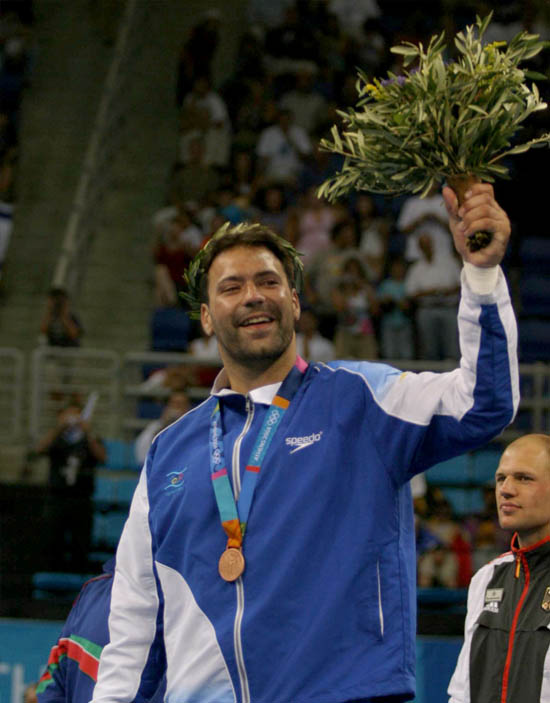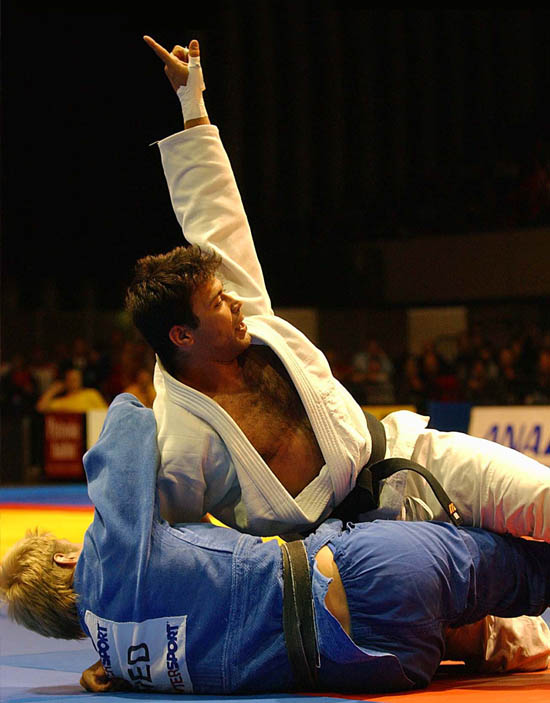 THE LECTURES / WORKSHOPS
To win everyday battles


Duration:  hour

The lecture combines personal stories and analysis with different
situations That Arik faced in the past  past and present.

Some of the topics Arik handle in his lecture:

- Psychological warfare.

- Coping with stress and crises.

- Setting goals.

- Dealing with failure.

- Reaching a peak at the right time.

Technical needs: Madonna or a mobile microphone, projector and speakers + Arco
ABOUT THE SPEAKER
Ariel Zeevi (Arik) is a Israeli Judoka that competed in the -100 kg category He won the bronze medal in the 2004  Athens Olympics, silver medalist at the 2001 world championship (open category), and four times European champion -2001,2003,2004,2012
Zeevi was raised and educated in Kiryat Herzog- Bnei Brak. As a child he attended"Uziel"  school and later on, in high school "Remez" in Bnei Brak.
As a child, He belonged to his childhood judo club Hapoel Bnei Brak from Pardes Katz neighborhood following his older brother – Roni who was the first Judoka from Hapoel Bnei Brak judo club, that won the national championship.
Under the guidance of a coach Ramaz  Mamistblov,  began practicing judo at the age of 7.
At the age of 15, became the youngest Judoka to  win the national championship for adults although he grew up in a developing neighborhood, and trained in  the local youth shelter Without professional training facilities, he was  still able to achieve the highest levels and become the dominant Israeli Judoka for years to come.
At the Sydney Olympics (2000), He, finished fifth and missed the bronze  medal to Frenchman Stephane Trenu , after a controversial judgment.
At Athens Olympics (2004) he won the bronze medal after beating Dutchman Elco van der Gest, after a day of heroic battles he  heard the Israeli anthem  by a shouting crowd  of more than 2000 Israelis who came to watch him competes.
At  the Beijing Olympics (2008) Zeevi was one of the favorites for a medal, But He was defeated in the second round by European champion Dutch Henk Grol And Lost in the consolation round to Brazilian world champion Correa Lucian  
and was ousted from the competition. As part of the changes Arik laid out, He replaced his personal trainer and started to work with  Shani Hershko.
In 2011, Arik  won the gold medal in the prestigious Grand Slam in Moscow and showed that he still got what it takes to win top tournaments. In 2012 Arik  won his fourth European Championship title at the age of 35.5 - the oldest judoka ever  that won the title, at Putin's hometown in Russia.
In August of that year, at the London Olympics ( 2012) when he ranked seventh in the world,Arik lost in the first round in  43 seconds  to  the German Dimitri Peters.
A few months after the Olympics Arik announced his retirement. He founded an association according to his vision, which aims to support projects fostering Olympic athletes and their coaches .